10x Your Digital Marketing Productivity
Turbo-charged tools for the Hyper-growth marketer in you. And it's all offered at the best price ever, 100% free.
Explore Free Tools
Top Free Tools
YouTube Placement Tool
Create massive targeted YouTube video placement lists in seconds.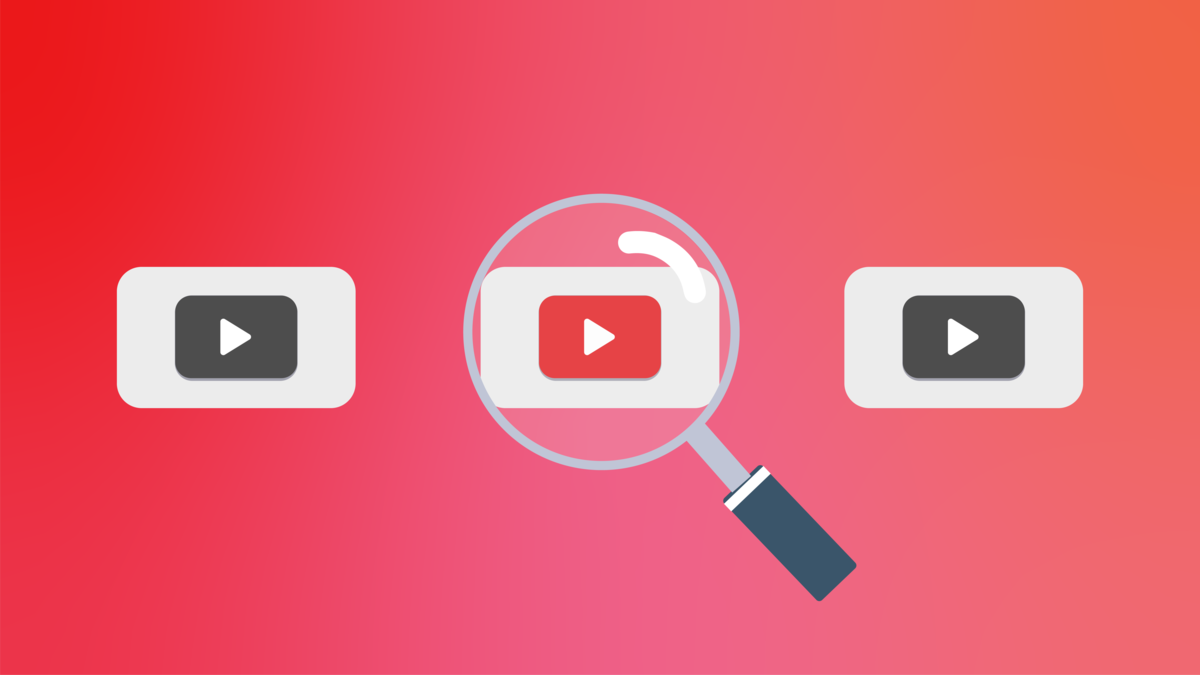 Google Ads Templates
Import through your Google Ads editor and run your Google Ads campaign within five minutes.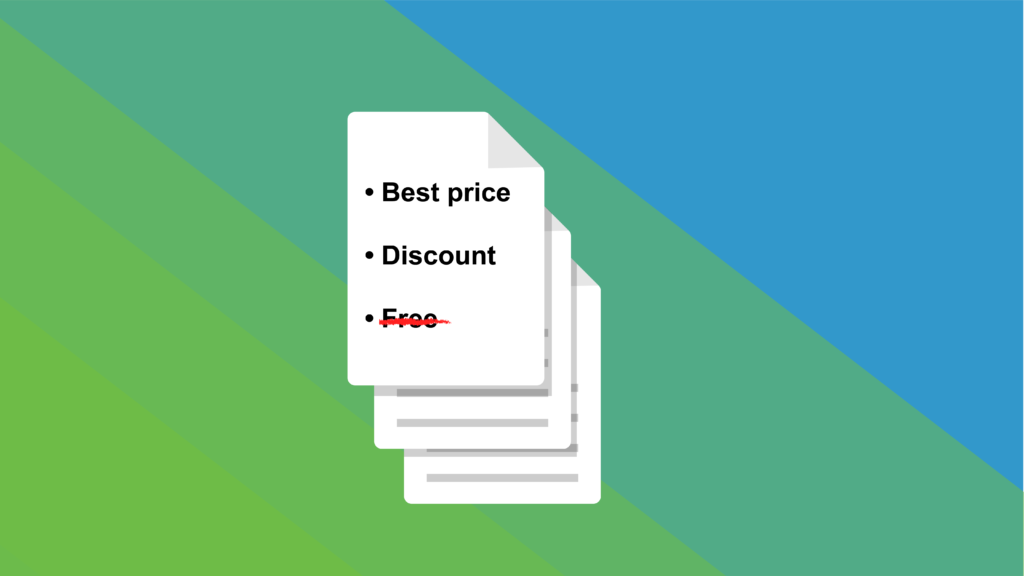 Negative Keywords List
Done for you negative keyword lists to save your money on your Google & Microsoft Ads account.
Negative Placement List
Weed out your unnecessary traffic from your Google Display Ads campaigns using this negative placement list.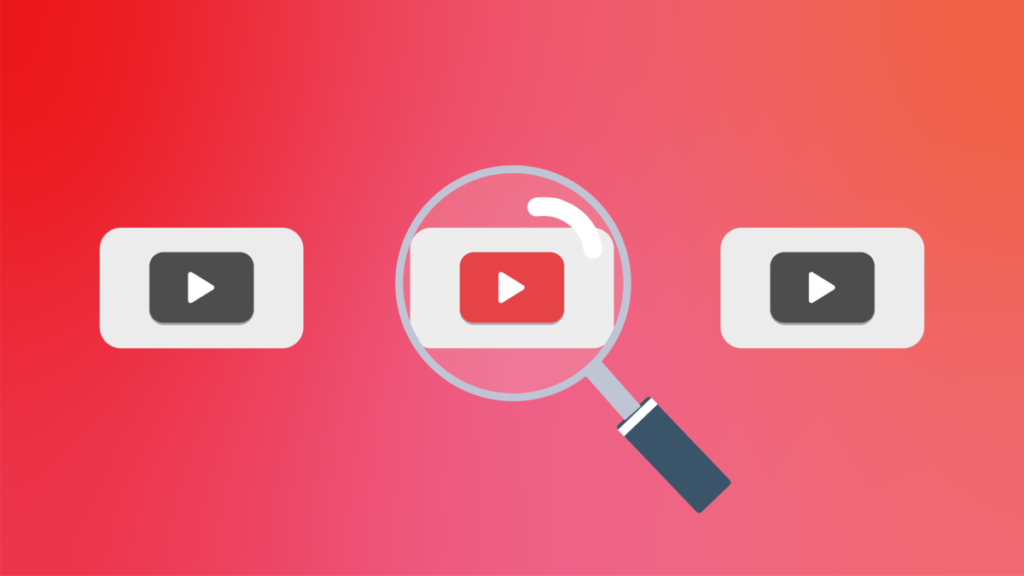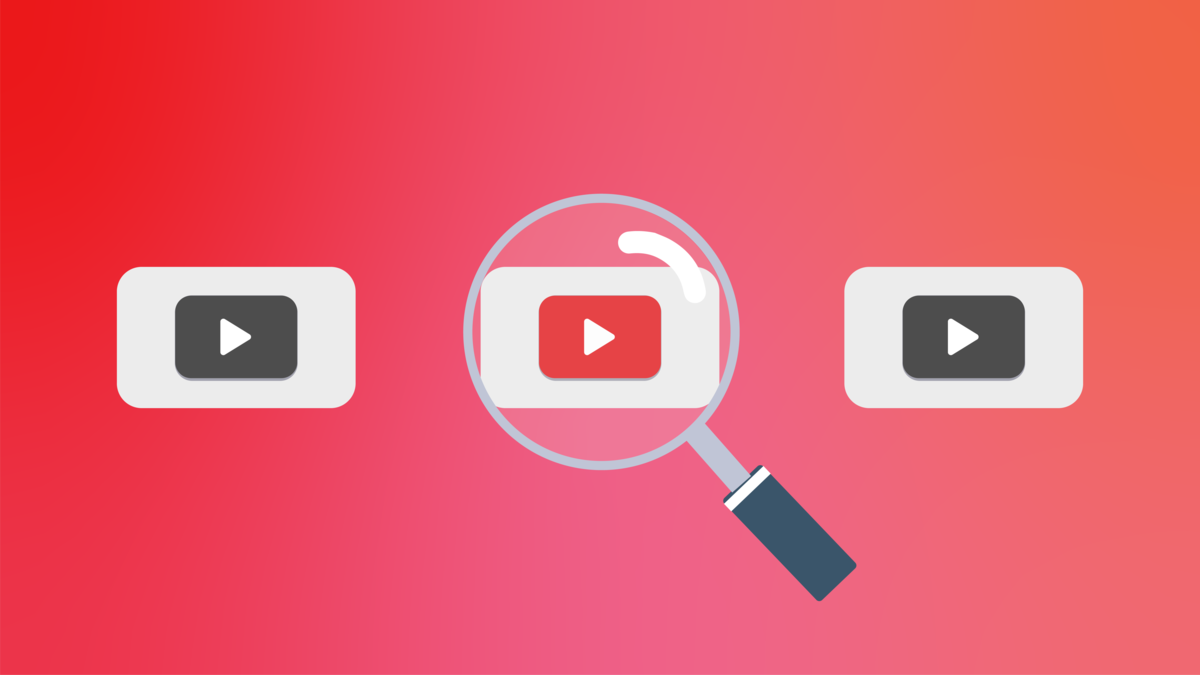 Youtube Placement Tool
Create massive targeted YouTube video placement lists in seconds.
ROI Calculator
Don't gamble with your business. Use our ROI calculator to know what kind of ROI you can expect.
DMTools helped fine tune my campaign at blazing fast speed. There are many tools that charge a ton for much smaller value. But they are offering it for free. You guys are awesome!
ALEX GILLESPIE
FOUNDER
STITCH MEDIA NZ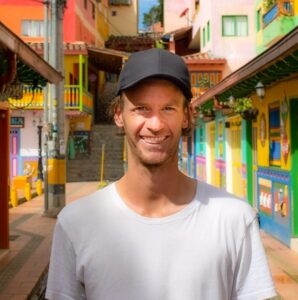 Frequently Asked Questions
Home FAQ
Here in Free DM Tools, we put our time and effort into creating some turbo-charged digital marketing tools for the digital marketing professionals like me; and for the business owners who want to work, learn and save their time.
All the tools are 100% free?
Yes, All the tools are 100% free, and it will be free forever.
How can you afford to manage everything for free?
We got lots of free content throughout our lives, and those contents have entirely changed our lives. We wanted to give something back to the community within our abilities and expertise, and then we have created this website. We love working on this website and spend one full day per week creating content here, and we would be delighted if our efforts can help you. We would like to hear from you, and your feedback will motivate us to work on this website.
How do you monetize this website?
There is no direct monetization goal from this website. One satisfied user gets us $1k valued happiness.
Still, we offer some high quality and affordable service to business owners and agency owners. We make some money when someone uses our white label services, digital advertising, website, and application development service.